News — painting classes in alpharetta ga
• Jill Saur • art classes in roswell ga • painting classes atlanta • painting classes in alpharetta ga • painting classes in roswell ga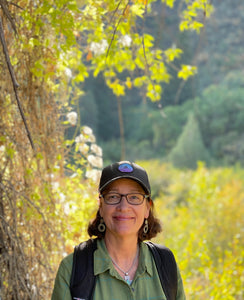 "While talent or genius must exist, at best they are merely embryonic factors and no one can guide these into productive artistry without the initiative, perseverance and determination of the student.  To say that the artist is born and not made, is only partly true.  Actually, while it is an important qualification, there is no proof of real worth in talent until it has been developed and expanded by a tremendous amount of serious study and plain hard work." - Edgar Payne   Please enjoy these wonderful works created several years ago by my industrious, creative, and awesome students! It's so...
---
• Jill Saur • art classes in roswell ga • painting classes atlanta • painting classes in alpharetta ga • painting classes in roswell ga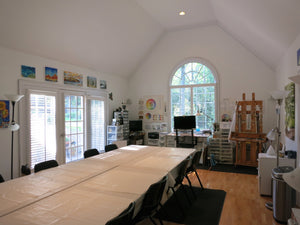 ART CLASSES IN ROSWELL, GA.      After a break in teaching, I'm happy to announce that I'll be resuming teaching art classes in January. I've missed my students and all the wonderful interactions, as well as watching people grow in their artistic journeys.   Whether you're a former student or someone who's interested in learning to draw or paint, I'd love for you to visit my website to learn more about what I'm doing. Some of the mediums that I'll be teaching are; drawing, acrylic painting, solvent-free oil painting, watercolor painting, and gouache painting. I'll be teaching three classes a...